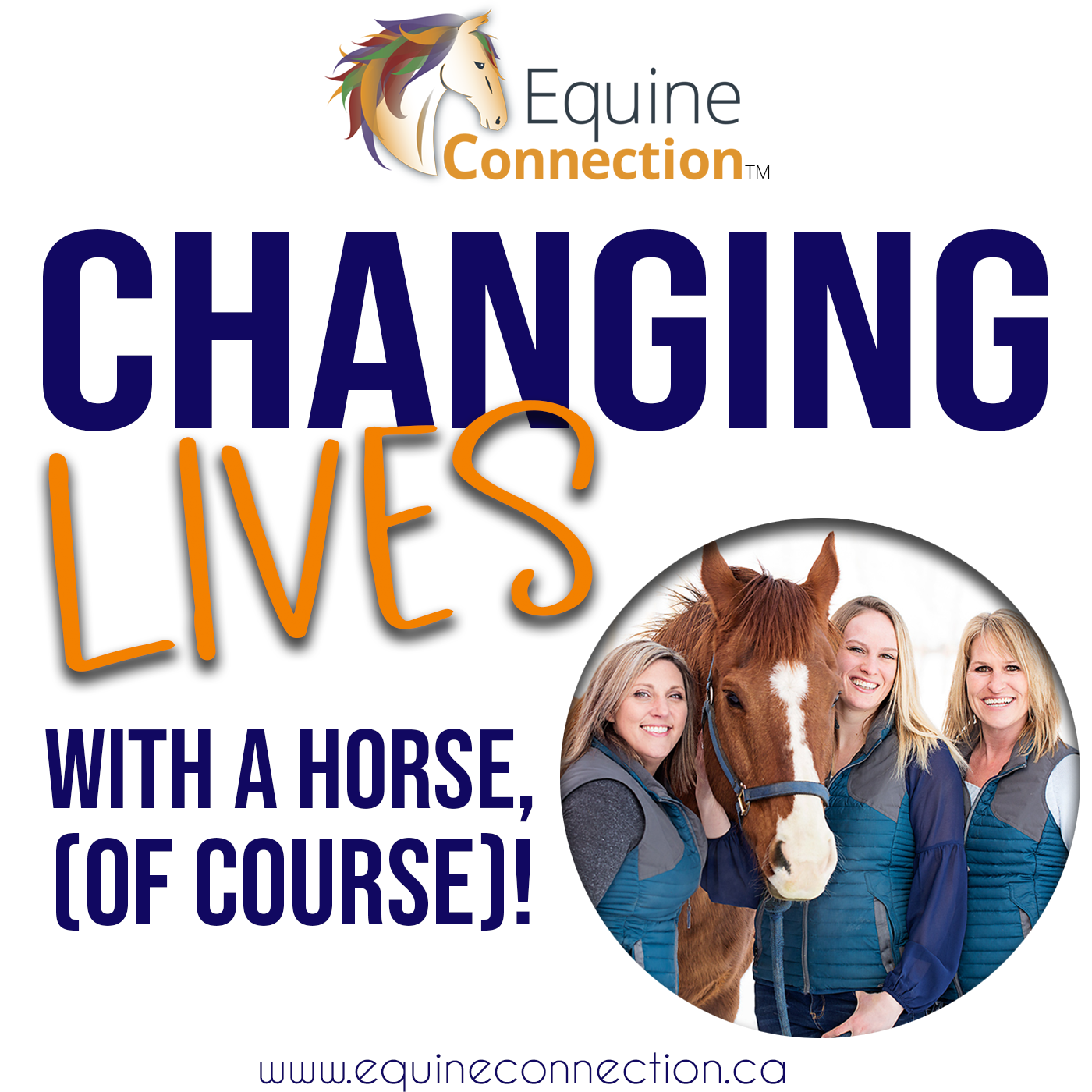 Do you find that you have NO time for yourself? You're so busy taking the kidlets to school, or working yourself into the ground?
Join us to find out 5 Ways you CAN make time for YOU (when it seems impossible to find 3 minutes)!
Want to take it to the next level and really find yourself? Rediscover your gifts and your power so that you can live the life you were born to live?