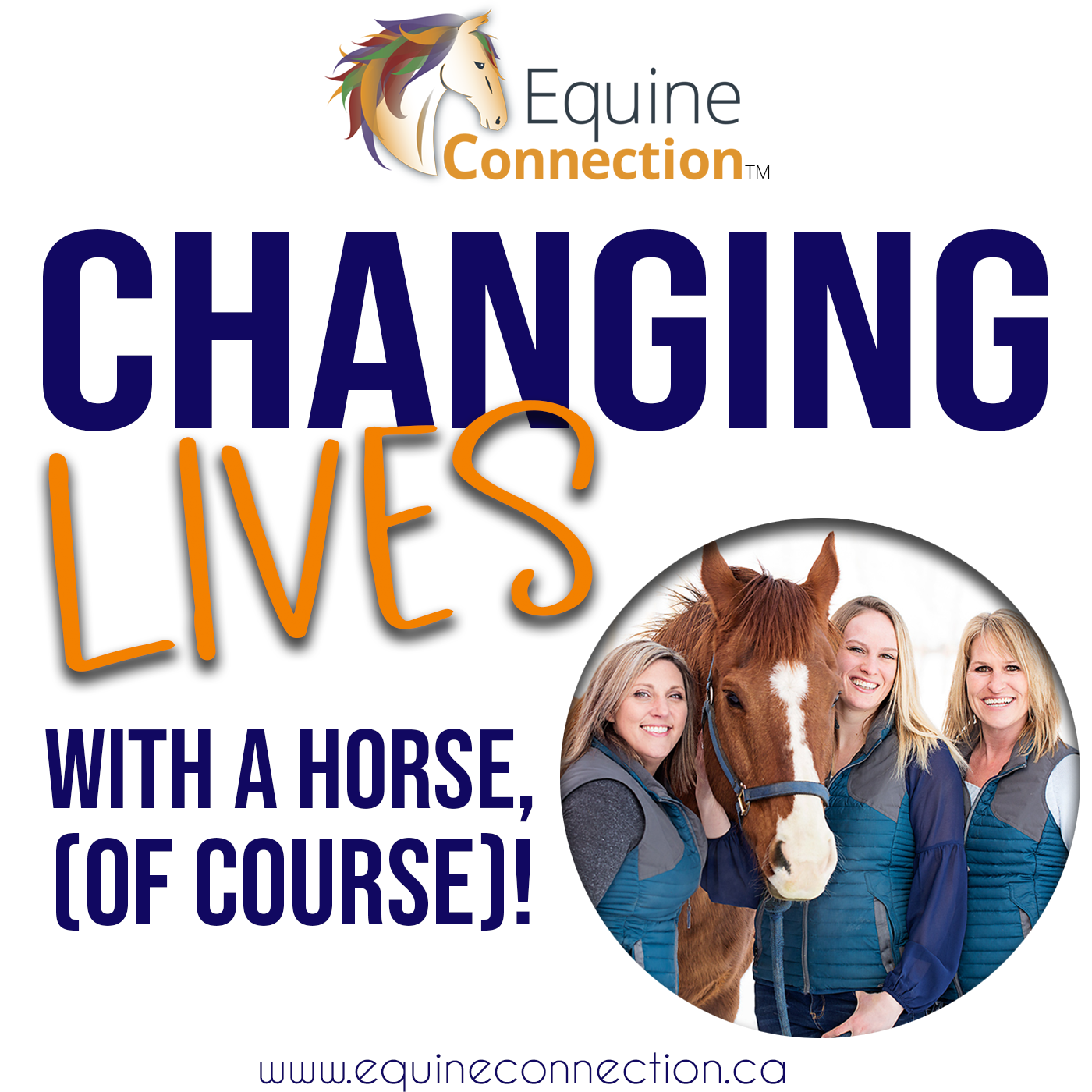 In the last couple of the weeks, we've had the opportunity to chat with 2 incredible ladies:
1. Elisse Miki w/ Hoofprint Farm talked to us about some simple techniques to help us check & restore heart balance in your own horses.
2. Allecia Evans talked to us about learning to connect with our horses at the deepest soul level so that we can be in the right relationship with our horses at all times!
PLUS…
Over this past year, between the horse welfare, Business With Horses In 5 Days Challenge, and all of the incredible guest speakers we've had…
Like Warwick Schiller's Performance Horsemanship, Confident Rider, The Equine Inspired Life, Doug Walsh, Mary Anderson, Jason Skoog…
And so many more…
Connection has been an incredibly solid theme this entire year!
We've talked about science…
Energy…
Heard from the pros…
And put it into practice!
We really want to hone it all together and really connect. those. dots!
Join us to bring those connections together and get refreshed, revitalized and prepped for the New Year!