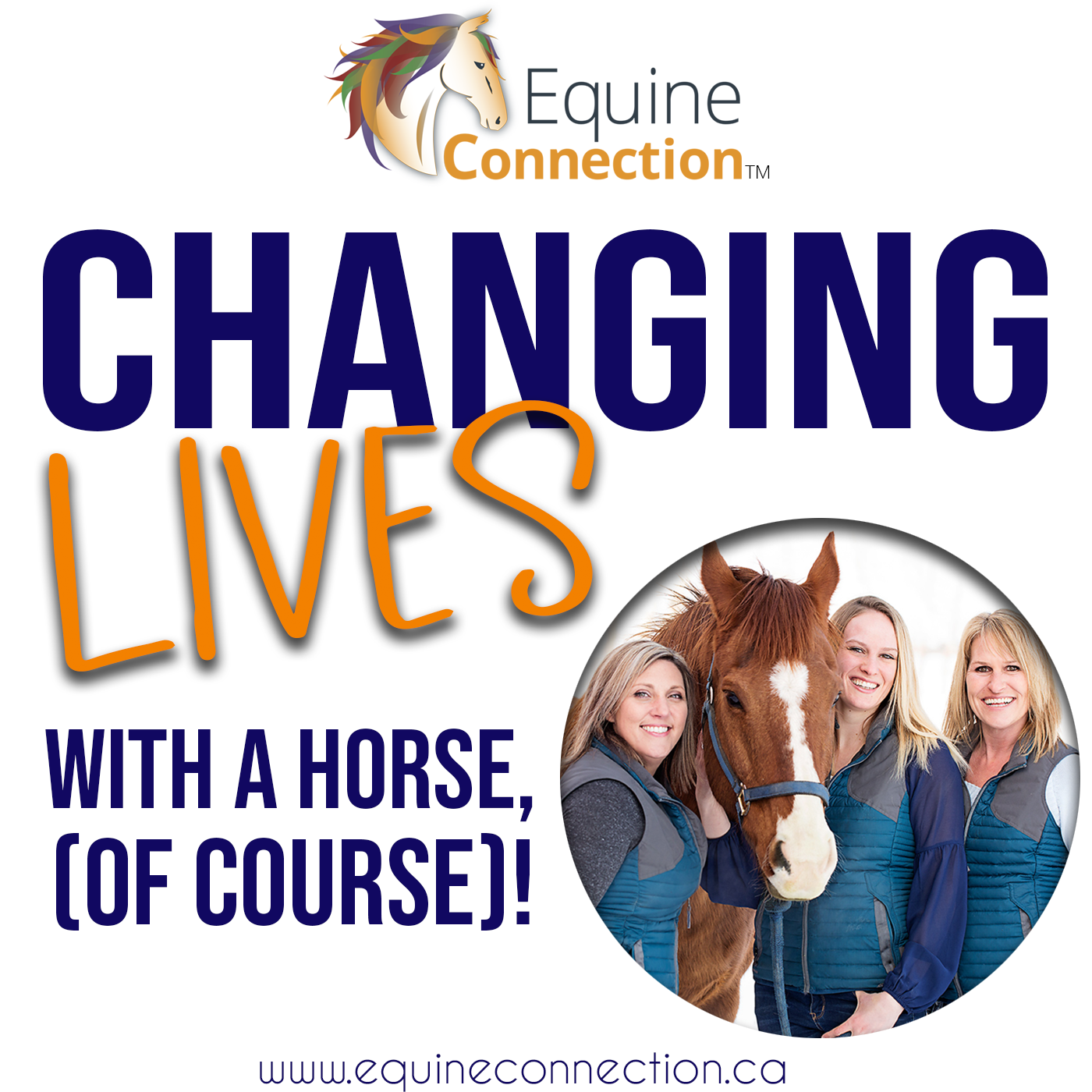 What about a return on my investment on a course like this?! 
How will I make my money back? 
How will my biz save me money?
How can I possibly run a horse business when I don't even know HOW to run any business?!
If you have had days where you know that your passion and purpose is working with horses and people...
But you don't know how you could possibly intertwine the two... 
Or how it could be a realistic possibility for you - when you don't know who you'd work with…
Then join us to take a look at everything standing in your way, and how you CAN make sure this business is the right one for you!
"Great companies start because the founders want to change the world… not make a fast buck." – Guy Kawasaki