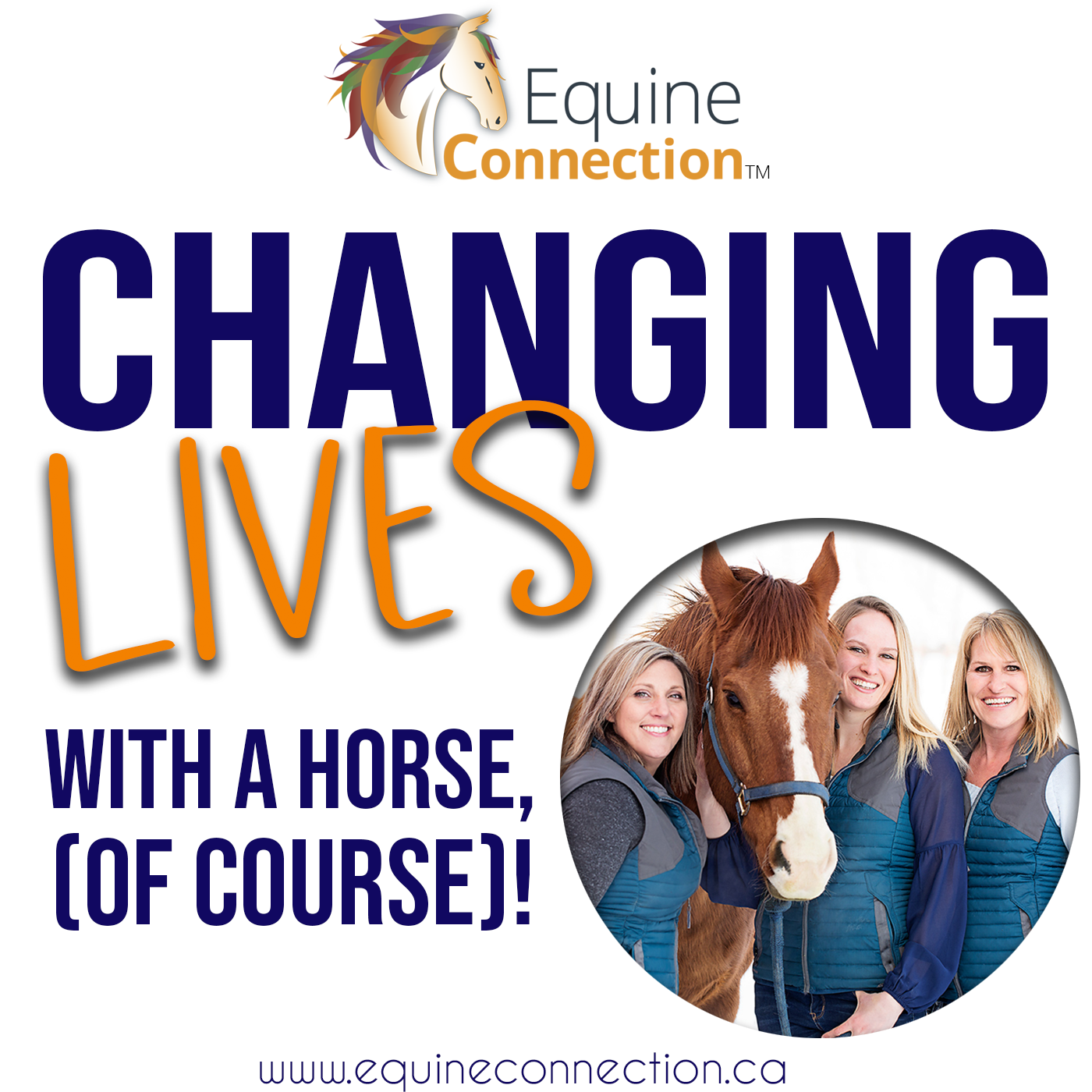 Join us to hear of the places not only where we are going but where you can go!!

Bringing learning with horses all over the globe!
Are we coming to your area?
What are the benefits of going to one of the travelling courses?
Won't it be different than learning from the mother ship?
So exciting with opportunities in front of you... yippee!
Join us for the ride!