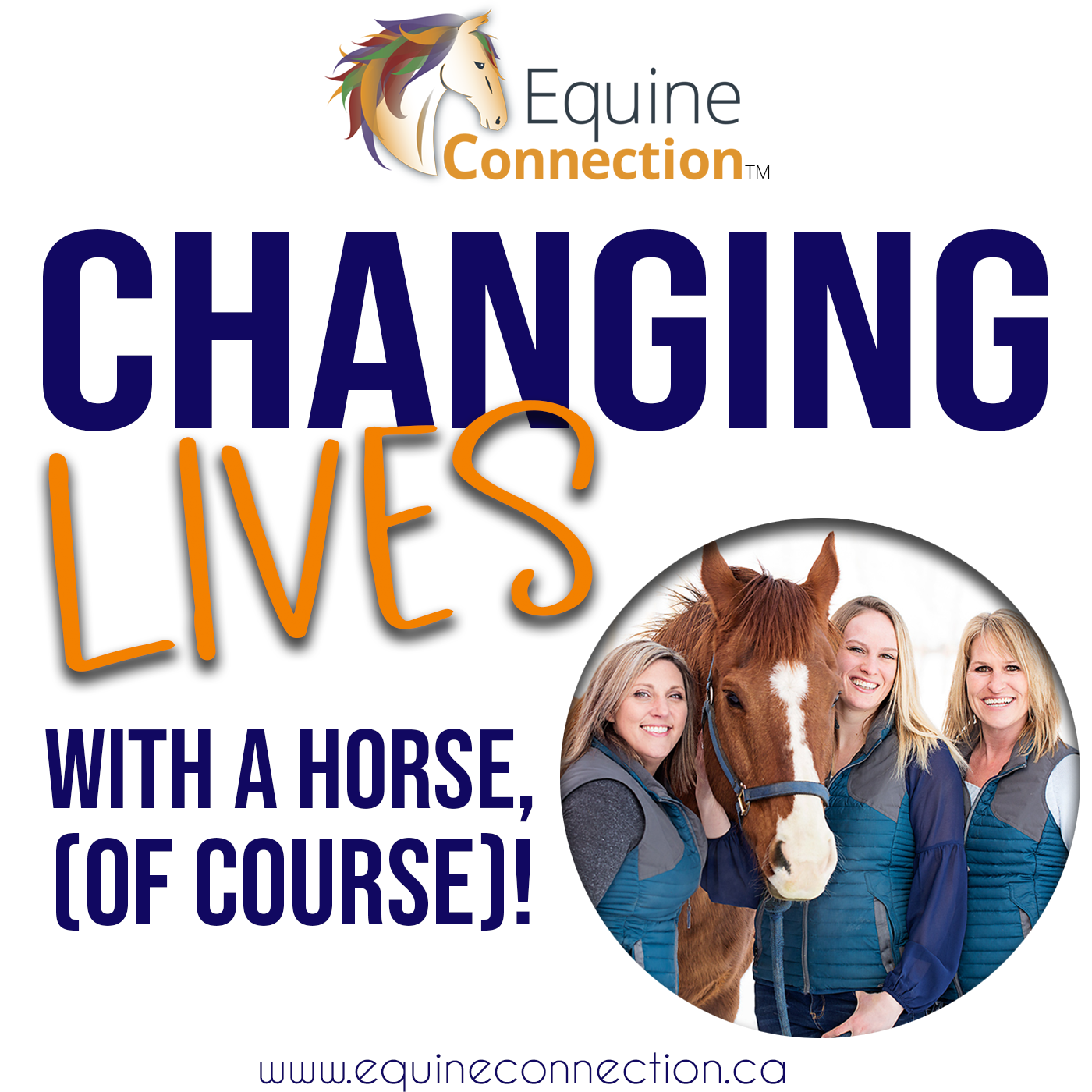 You know you love horses.

You know you have a passion for helping people.
But what you don't know is how the heck you'd ever get to Calgary, AB, Canada to combine your dreams of helping people with horses?!
What you didn't know is that we travel around the globe bringing this life-changing certification to you!
BOOM.
Want to find out more? Listen up!